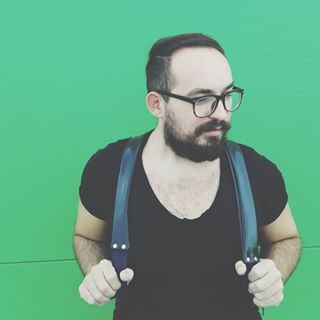 Peter Minkoff
Peter is an #LGBT travel and lifestyle writer at Queer Voices magazine, living between Australia and Europe. Besides writing, he also worked as a freelance fashion stylist for many magazines. A true craft beer and soy latte aficionado, he loves spending his days at the beach and visiting second-hand stores on a daily basis. Follow Peter on Twitter for more tips.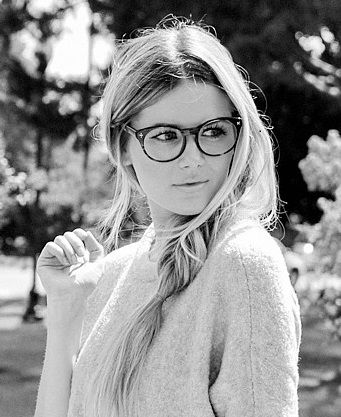 Rebecca Brown
contributor
Rebecca is a translator by vocation, but a traveler in her heart. Luckily for her, she has managed to merge the two and is now a full-time digital nomad, stopping home only to restock her suitcase, and move on. Her favourite place in the world is Iceland, and her least favourite city so far has been Tokyo. You can read more of her work at
RoughDraft - if she ever manages to write anything there.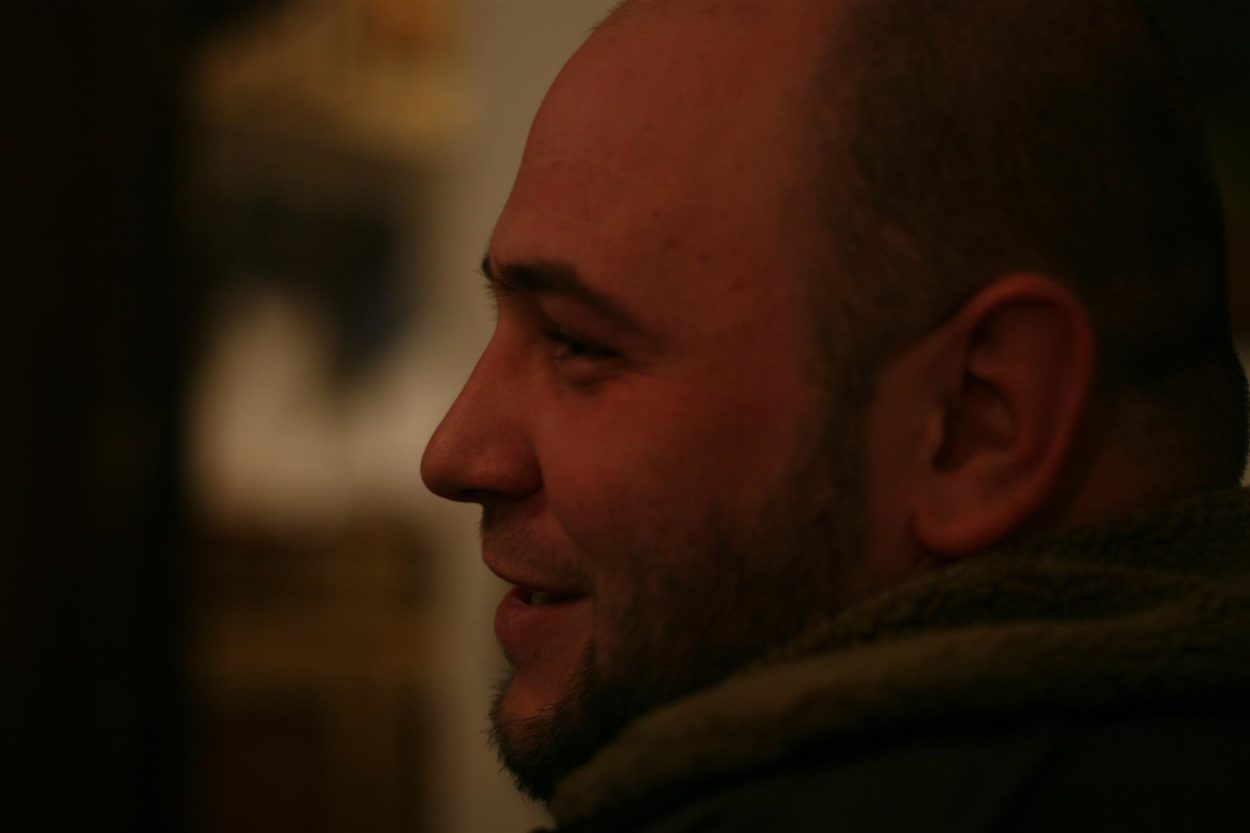 Steven Clarke
contributor
Steven Clarke is a car lover, travel enthusiast, and a big sports fan. He likes to write about his ideas and share them with the world.
Topics he covers the most are DIY car repairs, road trips, travel destinations, basketball, and golf.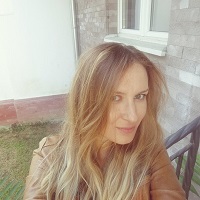 Zara Lewis
Zara Lewis is a regular contributor at Highstylife Magazine, a traveler and a mother of two. Originally from Chicago, she found her place in the sun in Perth, Australia. Zara brings a passion to followsummer about spreading the word about fantastic places to visit and creating a better world for the generations to come. You can follow Zara on Facebook and Twitter
Samm McLeod
contributor
Samm McLeod is a 'low and high brow' travel enthusiast, world embracer and film festival fan currently residing in Toronto's Beaches Neighbourhood with her partner George and two dogs. Her motto is "if you aren't living on the edge you are taking up too much room". Follow Samm's travel adventures on her Instagram.
Kacey Bradley
contributor
Kacey Bradley is the lifestyle and travel blogger for The Drifter Collective, an eclectic lifestyle blog that expresses various forms of style through the influence of culture and the world around us. Kacey graduated with a degree in Communications while working for a lifestyle magazine. She has been able to fully embrace herself with the knowledge of nature, the power of exploring other locations and cultures, all while portraying her love for the world around her through her visually pleasing, culturally embracing and inspiring posts. Along with writing for her blog, she frequently writes for sites like US Travel News, Thought Catalog, Style Me Pretty, Tripping.com and more!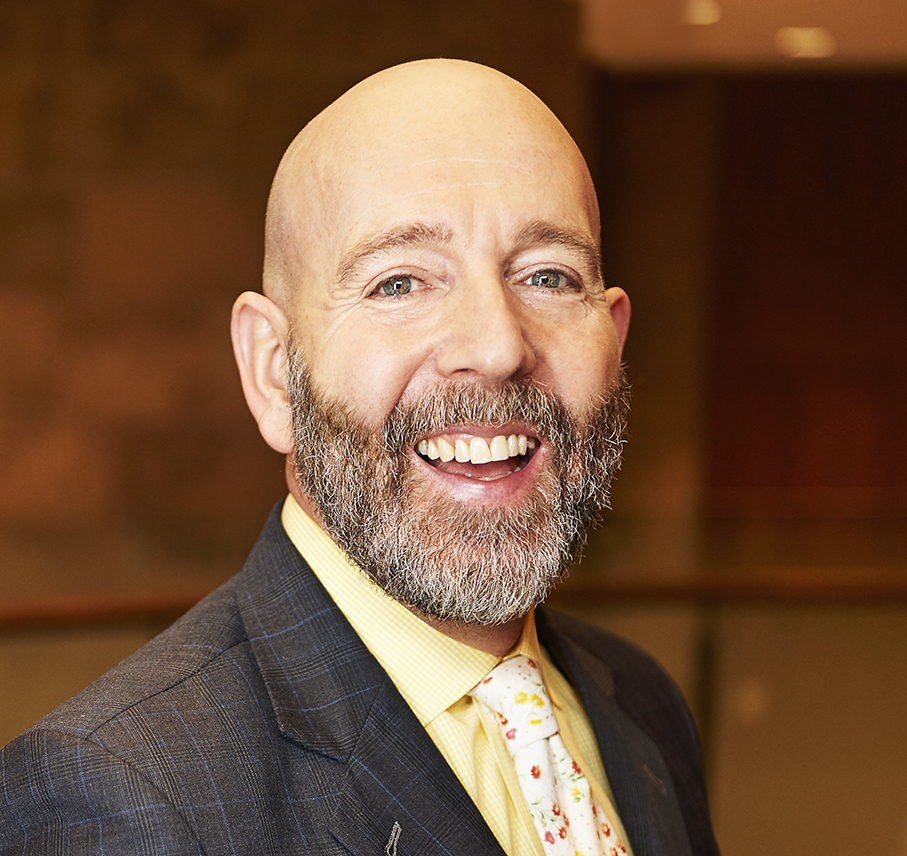 John Mountain
Cofounder
John is a business executive and co-founder of the followsummer.com travel blog and is active in a number of community organizations. He is a proud Canadian who is thankful to come from a country that truly celebrates diversity of all types, wherein December 2003 he was able to marry Gregory George, the love of his life. John sadly passed away peacefully at home on June 18th, 2018, hours ahead of a scheduled Medical Assistance in Dying, with metastatic pancreatic cancer nipping at his heels. Surrounded by his husband Greg, mother Lois, sisters Pam, Ruth, Liz, and Janet, brother Eric, nephew Nimi, and their cats Sophia, Ariel and Hastings. (Predeceased by his father Bob.)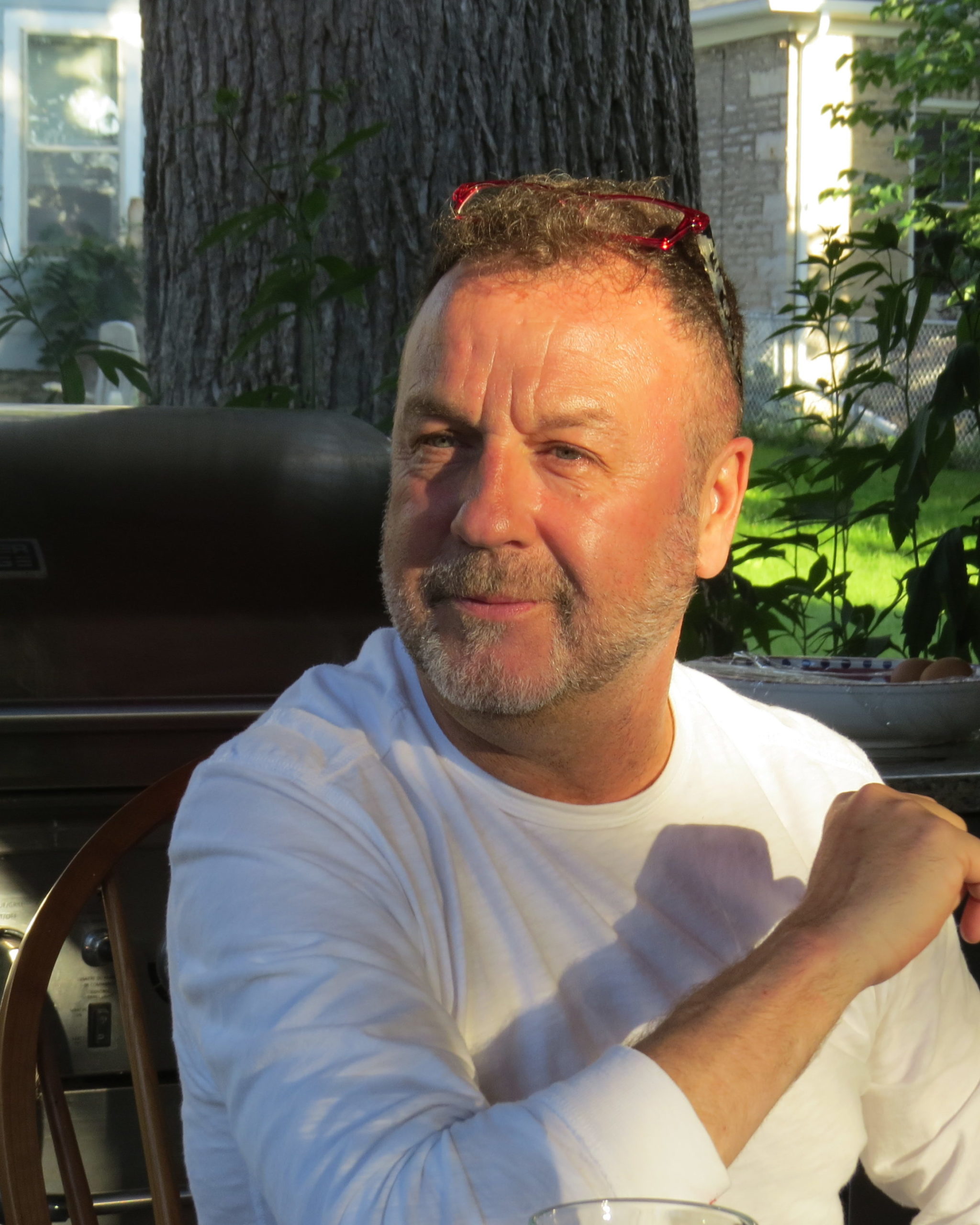 Gregory George
Cofounder
World Traveler, Writer and Blogger, Co-Founder and Editor-in-Chief of the followsummer.com travel blog. A former Actor, current shower-singer and non-hipster foodie. Lives in St Marys, Ontario. Dad to Sophia, Ariel and Hastings who keep him company after losing the love of his life, John Mountain, to Pancreatic cancer in June 2018. Email: greg@followsummer.com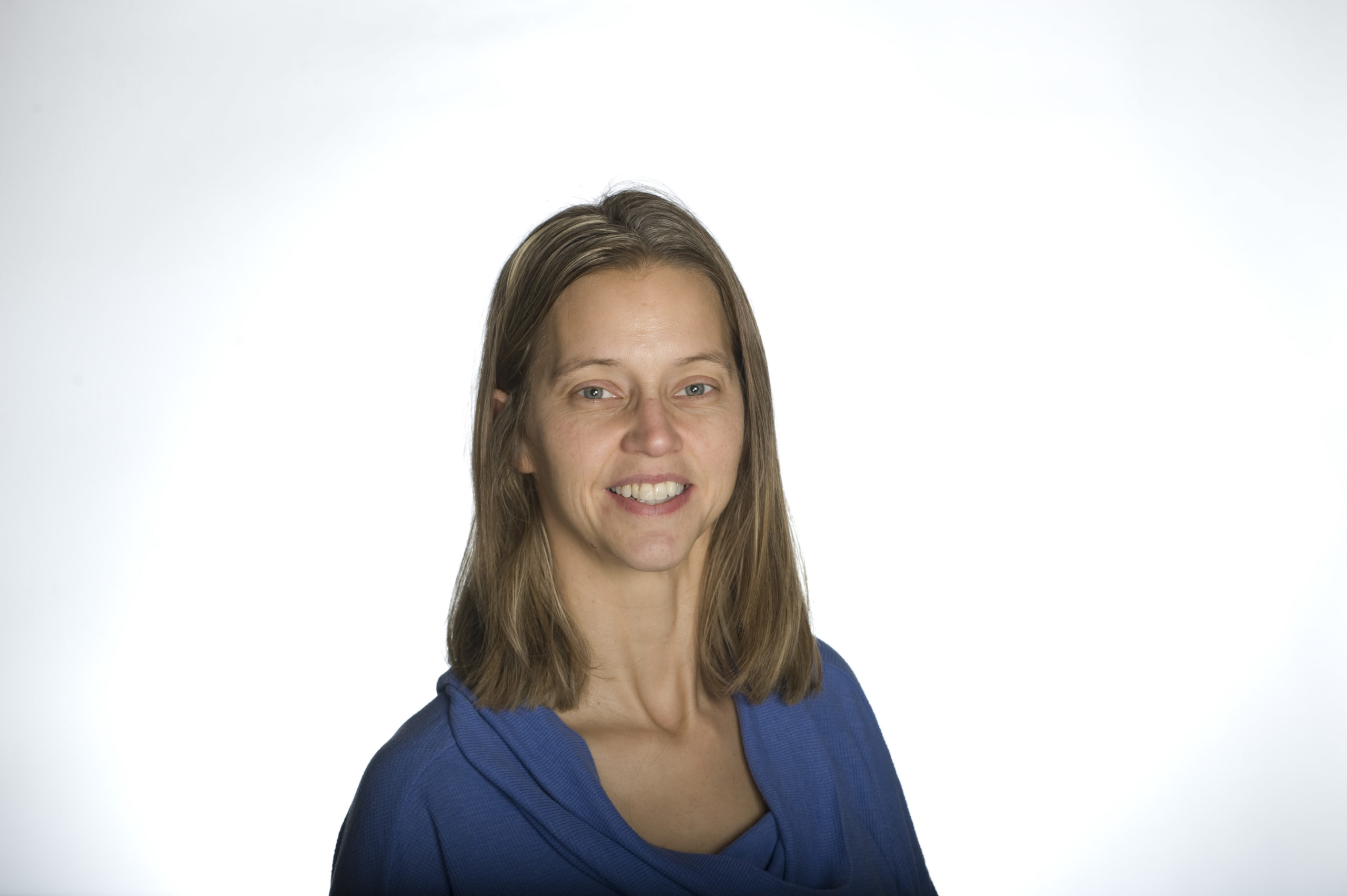 Lisa Day
contributor
Lisa Day has a passion for books – owning them, reading them, writing about them and talking about them. She carries at least one, maybe two or three, books with her at all times and when she isn't reading, she is writing about them at her website BookTime. You can also find her on Twitter at @LisaMDayc; Instagram at @LisaMDayReads, Facebook and GoodReads .
Roxana Oliver
contributor
Roxana is a travel enthusiast and lifestyle consultant from Sydney and she loves to write about her adventures. She is all about the healthy lifestyle, loves to run with her husband and dogs and has fun cooking exotic meals for her family. Being a typical Aussie, she often hits the waves and loves beaches and sunshine! You can find out more about her writing following her on twitter and facebook. She is also one of the editors at Highstylife Magazine.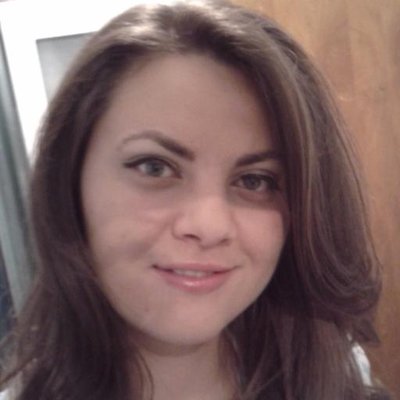 Nicole Noël
contributor
Nicole Noël is a lifestyle blogger at HighStyleLife and a regular contributor to followsummer. An incredibly passionate traveler and proponent of healthy living, Nicole enjoys sharing her experiences and ideas on how to lead a happy and healthy life. If you want to read more from Nicole you can find her on Twitter and FB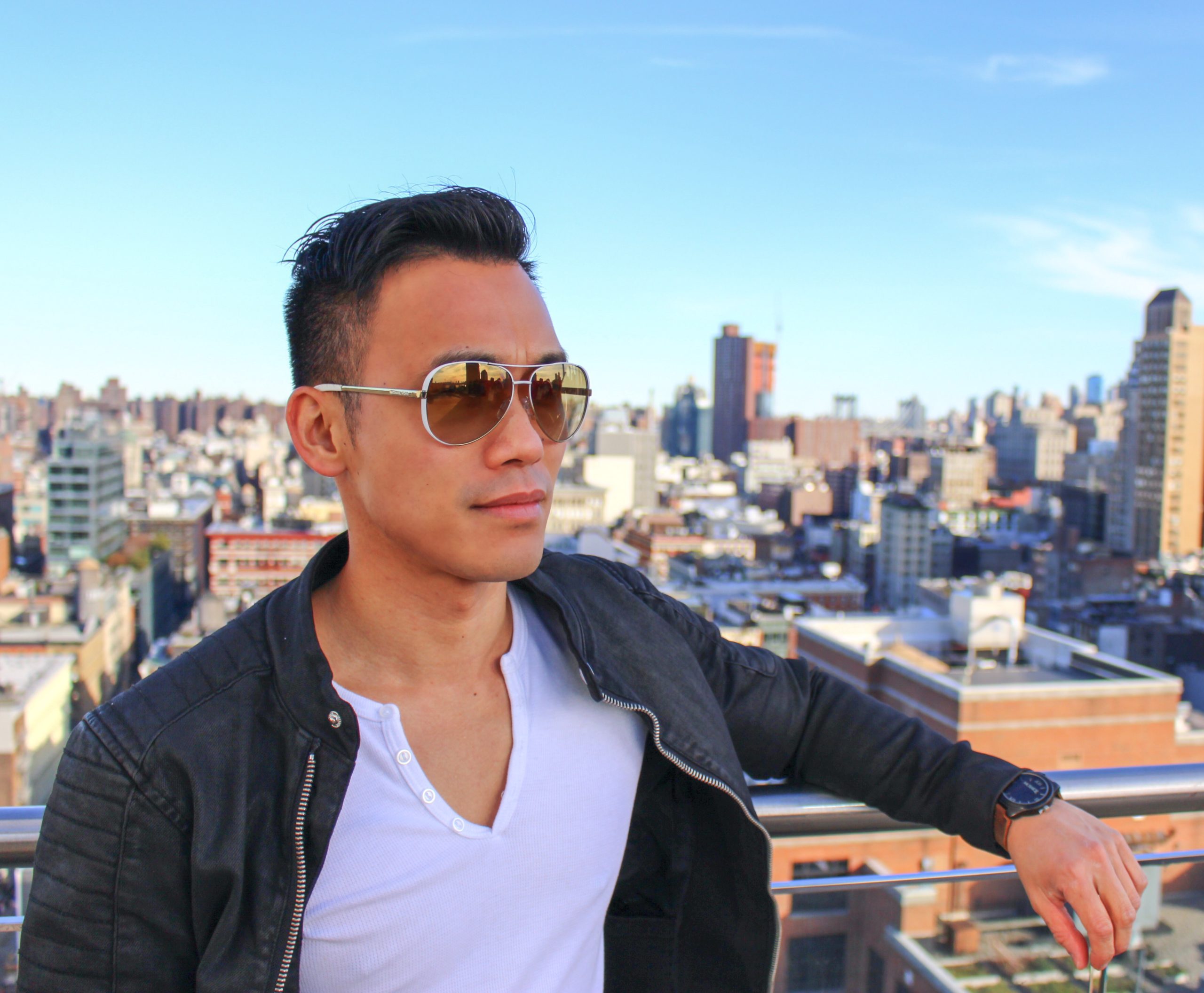 Barry Hoy
contributor
Barry, AKA 'asianmapleleaf' is a Canadian travel, lifestyle and food blogger living in New York. Barry is an ambassador of all things travel and was born and raised in Toronto. Make sure to check out his Website: http://asianmapleleaf.com/ and follow his adventures on asianmapleleaf.com or on Instagram @asianmapleleaf.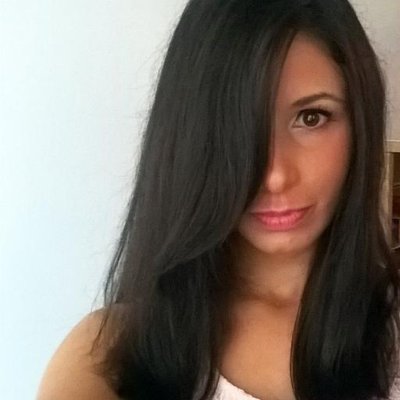 Marie Nieves
contributor
Marie Nieves is a lifestyle blogger and regular contributor to followsummer who loves unusual trips, gadgets and creative ideas. On her travels, she likes to read poetry and prose and to surf the Internet. Her favourite writer is Tracy Chevalier and always carries one of her books in her travel bag. Her free time at home is spent walking her Labrador Retriever, Max. She is an avid lover of photography who loves to talk about her experiences. You can find Marie on Facebook, Twitter, and Pinterest.